LATEST
The Red Couch Show
Akimi stopped by The Red Couch Show in New York to cover her released & unreleased songs.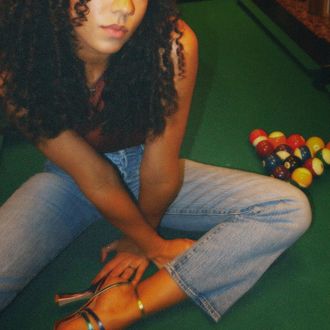 In front of the camera
Take a look at Akimi's Artist images. Moody, unbothered, and shot in a beautiful, mid-century modern lounge.
Featured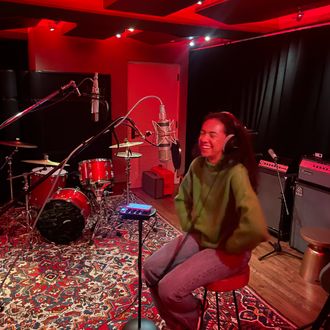 New York!
A visit to New York with stops in Brooklyn, Manhattan, and Queens to work on a long awaited EP Project.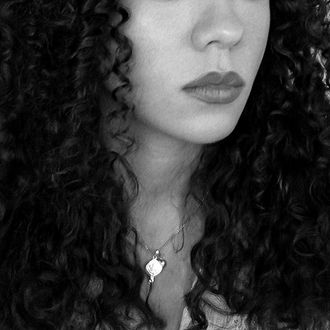 stereofox
"Akimi's gorgeous vocal performance on her new release "distant strangers" teeters between vulnerable and sensual in such a captivating manner."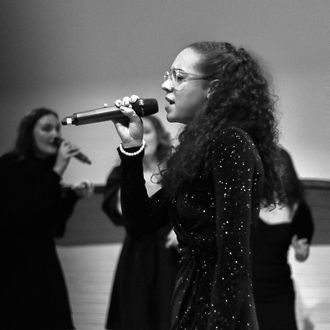 The Cavalier Daily
"Akimi offers her perspective on the rapidly-changing music business and her own artistry."