BIO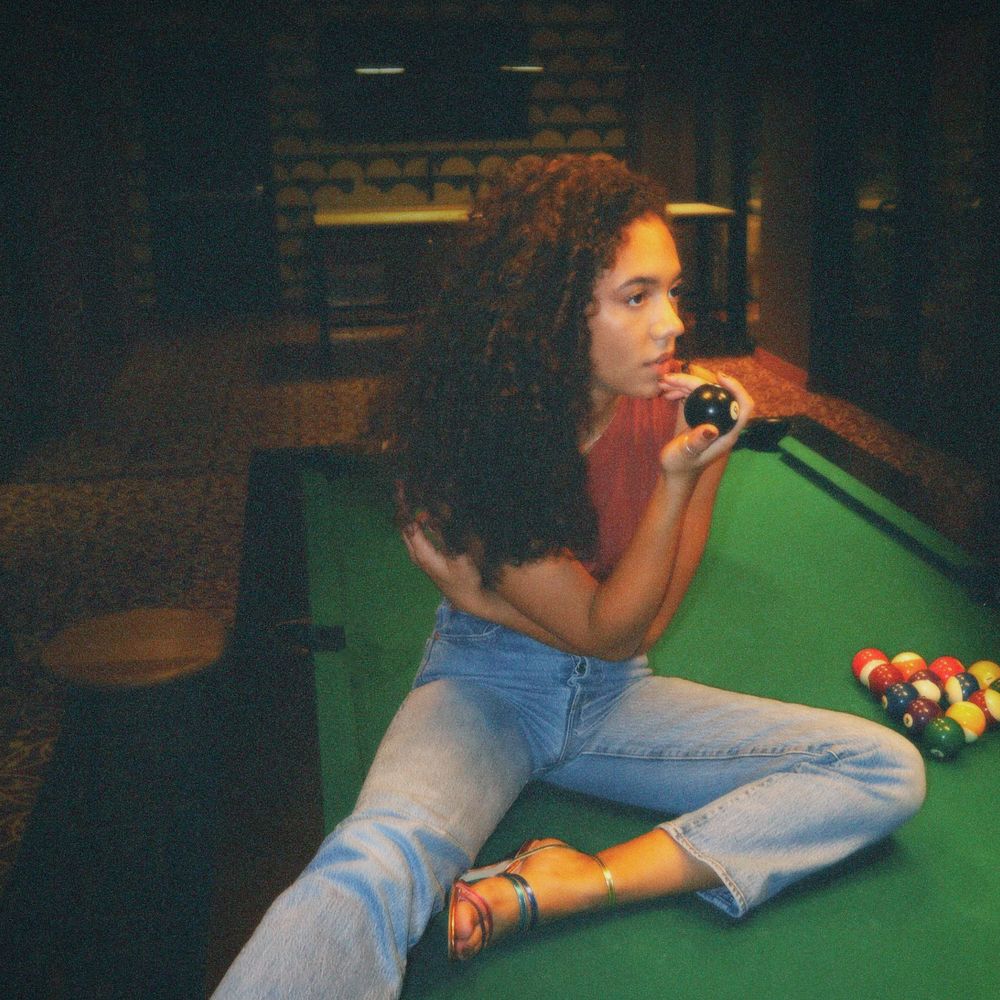 Akimi is a German-American singer and songwriter based in Washington, D.C.
A lifelong blender of identities, Akimi has been expressing her own contradictions through her lyrics and singing voice in private and on the stage, since the age of five. Her passionate and concentrated voice is heavily influenced by Neo-soul, RnB, Jazz, and Hip-Hop. In her songs, densely layered harmonies and dynamic leads interplay with heavy and grooving instrumentals in a way that feels simultaneously nostalgic and futuristic. Her music, much like the rest of her life, lives in that exciting and brackish space where opposite qualities meet. 
Akimi delivers the technical precision from 10 years of vocal training and the fiery rawness of her lived experience, reveling in that tension. This balance comes through in her songwriting as well, as she weaves together the rough and smooth, the revengeful and forgiving, the calm and windy.