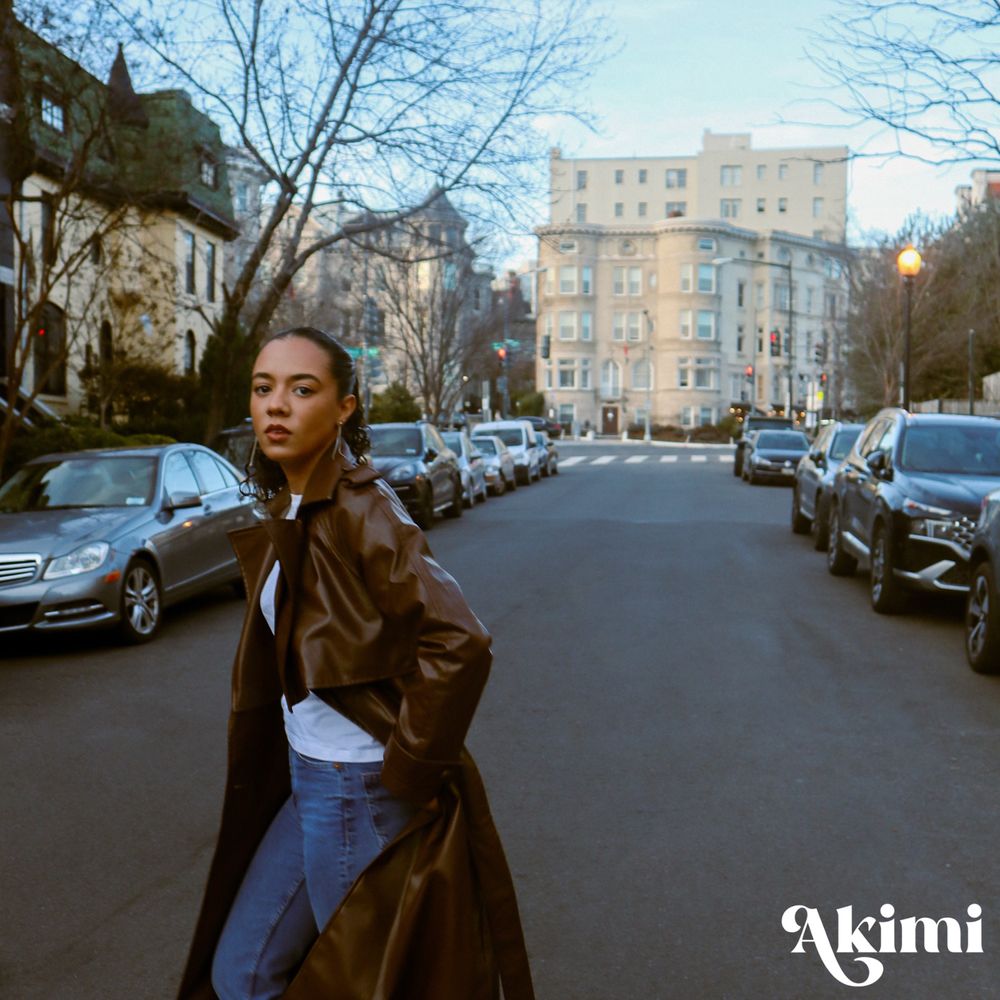 CALL ME CRAZY
Akimi's Latest Single.
An ode to minding my business, this song is a vibe check for those that need a reminder of the joyous delight that is keeping to yourself. The vocals lay effortlessly above a badass bass, a groovy guitar, and a saxophone bridge that never fails to provide a rush of dopamine. A pop sauce of R&B, NeoSoul, and Jazz, 'Call Me Crazy' is a mood booster, sure to make you rise above whatever drama you've been meaning to disengage from…. because guess what: we're too old for this shit.
The song was released March 31, 2023 via Tropic Records.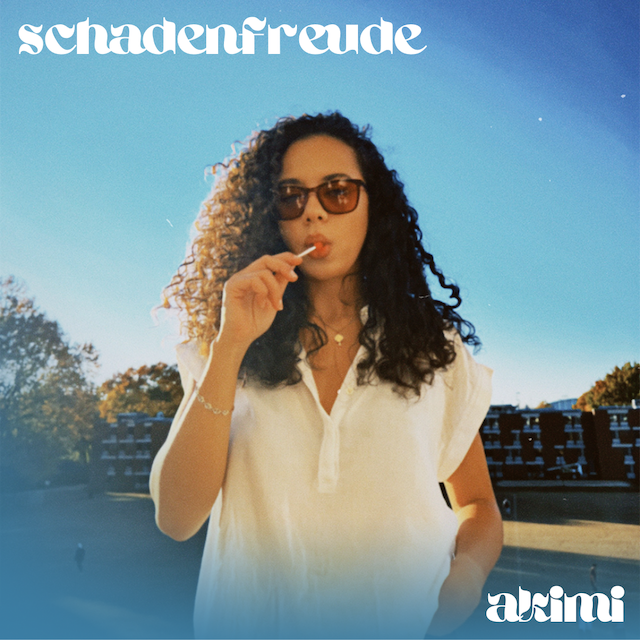 Schadenfreude
Akimi's debut single.
The song was written by Akimi Gyamfi and produced by Elie Bashkow, an American Instrumentalist, Producer, and Audio Engineer. Schadenfreude highlights the spiteful nudge within us all that craves revenge when someone does us wrong. The driven, funky bass coupled with the powerful and unbothered tone of the vocals make this song an energetic pop track. It'll leave you relived to have dodged the bullet.
The song was released March 4, 2022 via Tropic Records.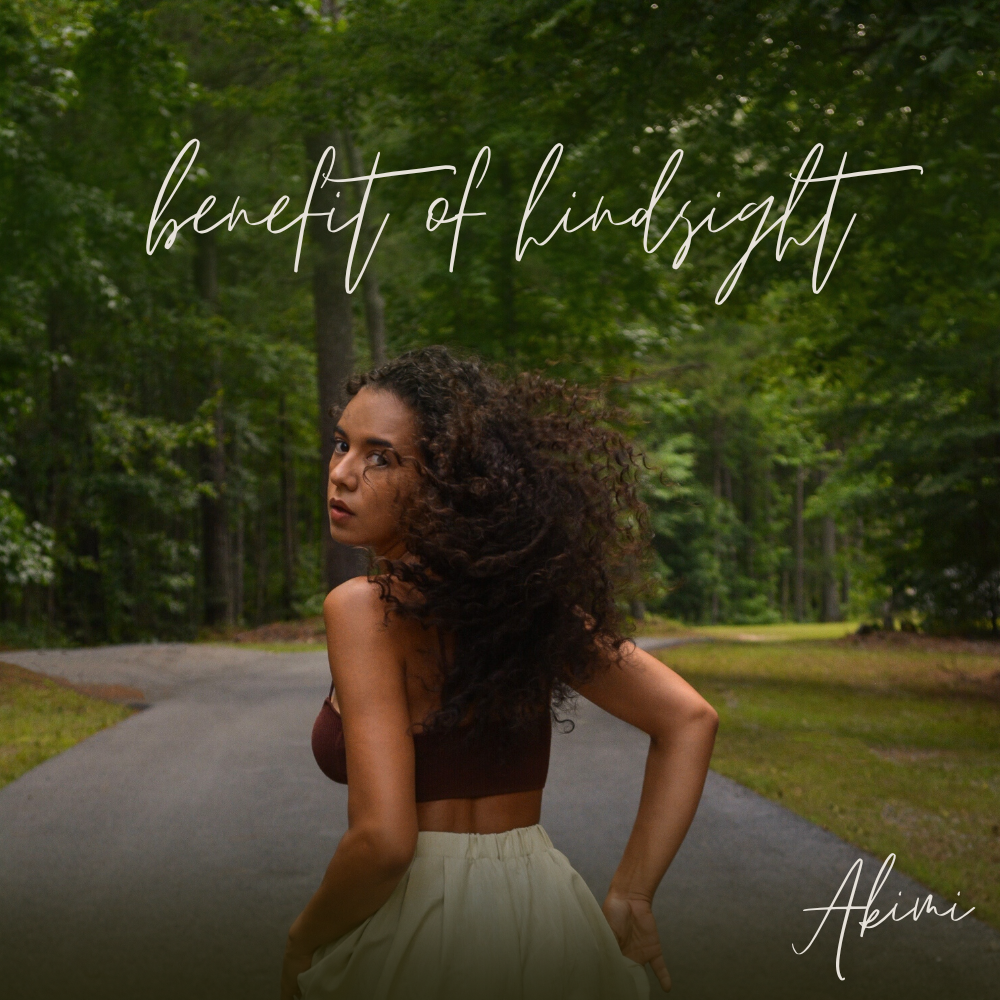 Benefit of Hindsight
Akimi's Sophmore Record.
In Benefit of Hindsight, the listener embarks on a hopeful journey of self-discovery. Wisdom and clarity don't find us, rather we must find them. The humbling experience of learning from our mistakes encourages us to revisit our past and leave it feeling empowered and self-assured in our future journey, as we undergo an ongoing cycle of self-reflection. The hopeful violin, drums, and heartfelt vocals will leave you feeling cathartic. BOH is the sound of perseverance.
The song was released August 5, 2022 via Tropic Records.