LATEST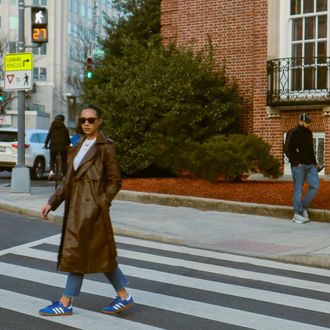 Call Me Crazy!
Akimi announces the release of her third EP single. Click to presave her new song to be notified on release day.
Abreak Performance
Akimi and her producer Elie visited aBreak Music to perform her EP stripped down. Visit the gallery to see photos of the show.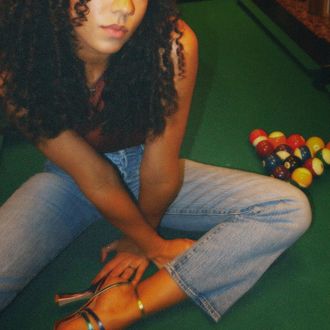 In front of the camera
Take a look at Akimi's Artist images. Moody, unbothered, and shot in a beautiful, mid-century modern lounge.
Featured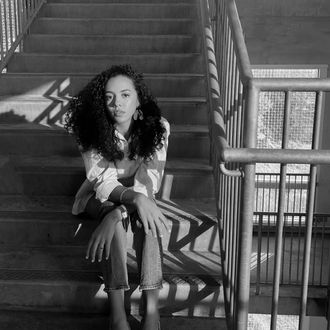 Tropic Records
Since February 2022, Akimi has been an artist under the Tropic Records record label and music collective.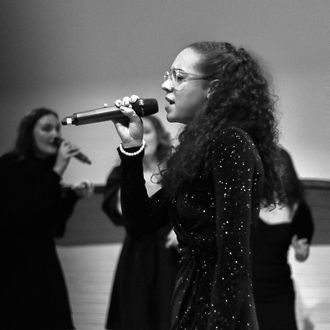 The Cavalier Daily
"Akimi offers her perspective on the rapidly-changing music business and her own artistry."